New Uke Alert! Its a Blue Valentines!
That's right everyone! Valentine's Day is this Sunday. Crazy to think that last week was Super Bowl Sunday (aka Valentine's Day for guys). So two super Sundays back to back. So lets get something straight before I break some awesome news.
WARNING!!! WARNING!!! WARNING!!! WARNING!!!
Guys, don't forget to get your girl something nice for Valentine's Day! It's this Sunday. Or else...
Now that I've just saved some lives here is the breaking news.
We have been cooking something special behind the scenes for several months now with ukulele influencer and newly minted vlogger Ricky Somborn! If you aren't familiar with Ricky Somborn, check this out...
So after all that teasing, here's the beans!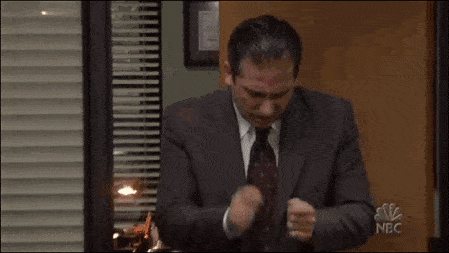 We partnered with Ricky to create and design his own ukulele model!!!
Its so good to finally release it out there. Whew! Holding it in was brutal.... haha! This ukulele is the first in our artist series. And we are excited to announce that it will launch on Monday, February 15th! You heard me right... next week Monday, at midnight HST (Hawaii Standard Time). This first run is extremely limited so set a reminder to check back to the site when it launches.
So are you ready for a tease?
Specs:
Concert Size
Solid Curly Okoume Top
Okoume Back and Sides
Okoume Neck
Rosewood Fingerboard and Bridge
Bone Nut and Saddle
MOP 'LEOLANI' Logo and Rosette
MOP Diamond Fret Markers and RS Inlay on the 12th Fret
Tuxedo Finish
Slotted Headstock
Oh, and how could I forget?! It's also contrast stained in Kai Blue.
We are so excited for you to get your hands on one of these! They are well made and sound amazing. We also offer free US shipping and $35 for international. In this pandemic, you can't beat these shipping prices! And on top of that, every artist series ukulele will come with a padded gig bag, chord chart, and finger pick.
So there you have it! All the scoops on our now "not so secret" project. Now remember, get your special cuddle buddy something nice on the 14th! And then on the 15th, get yourself a Blue Valentines!
Keep jamming and aloha!