Matte, Satin, & Gloss... Oh My!
Before we get started, can I just call out the huge elephant in the room? It's FALL! Well, not technically since the official start of Fall is September 22. But we all the know the season truly changes when Starbucks brings the spice. No, not that spice! (Can't believe DUNE comes out next month!)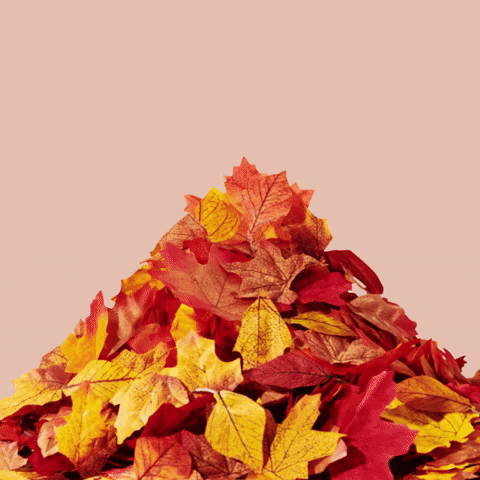 Yeah, this one!
I remember posting about this last year with gifs of leaves falling and pumpkin spice lattes, and here we're at it again! Before you know it we'll be hearing Christmas songs on the radio.
Now that your back from Starbucks with a "venti" iced pumpkin spiced latte with cloud foam, lets get to the matter at hand. In my last post I wrote about ukulele finishes. I went over the different types of finish, how they are applied, and how they effect the instrument. To check out that post, check it out here. Now, we are gonna take a deep dive on how these finishes are applied and 'finished'. You've seen and heard these buzzwords before;
"Matte, Satin, semi-gloss, full gloss, tuxedo, and 'supah dupah' shiny."
But what do these words actually mean? Let's talk about it!




Matte, Satin, & Semigloss
Mya Moe Ukulele (Matte/Satin)
So let's get something big out of the way. All of these words are synonymous! So if your shopping for a new ukulele and see any of these words, they mean that the finish is very thin, rough to the touch, and doesn't reflect light. Matte finishes are created using the same finish materials as gloss finishes, but are left un-buffed or not rubbed out at the factory. And in most cases they need less coats of nitrocellulose or polyurethane. This makes finishing a ukulele in matte quicker and easier than gloss.